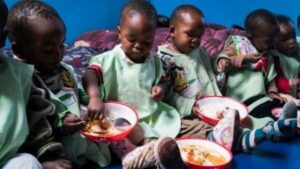 It is always such a blessing for me to see the faces of children that are happy, well-fed, safe, and secure.
One of the desires of Rock Solid Truth is to rescue as many children as possible and to find the means to bring to them a better way of life through our Lord and Savior Jesus Christ.
Matt 19:14
But Jesus said, Suffer little children, and forbid them not, to come unto me: for of such is the kingdom of heaven.
Do you have the heart to help!?
Rock Solid Truth
PO Box 92
Silvis, IL 61282